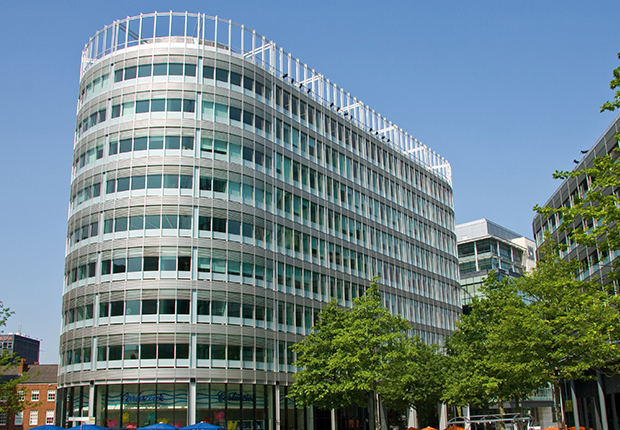 Expertise
Commercial Property
Property Litigation
CCA documentation and review
Landlord and Tenant
Office and Industrial
Retail and Leisure
Investors
Owner occupiers
Developers of residential, commercial and mixed use schemes
Buy To Let Landlords
Commercial Tenants
Lenders and alternative funding
Personal and corporate guarantees
Lease renewals
Acquisition and disposal of single properties or portfolios
Facility agreements
Sectors
Commercial Transactions
We work with you, your funders, your surveyors and other professional advisors to ensure that your transaction is attended to quickly, without sacrificing attention to detail. Your matter will be given high priority and will be dealt with by senior solicitors not paralegals or trainees.
We align our objectives with yours - to get your transaction across the line efficiently and cost-effectively, finding solutions to any issues that may arise during the process and communicating with you as much (or as little) as you want.
Property Litigation and Dispute Resolution
ULS advises our clients on all aspects of litigation arising out of landlord and tenant agreements, disputes over property ownership and enforcement action including the enforcement of legal charges, appointment of LPA receivers and obtaining & implementing charging and possession orders. Our job is to provide pragmatic solutions to your problems, resolving them with minimal fuss and as speedily as possible.
SDLT Reclaim Unit
ULS has a specialist unit that deals with the reclaim of Stamp Duty Land Tax (SDLT) from HMRC in respect of larger properties (nationwide) which have been purchased over the past 12 months. ULS uses its expert knowledge to take advantage of little-known concessions available from HMRC.
Property Finance
ULS acts for lenders – short and long term - who offer both non-regulated and regulated loan facilities. We are fully conversant with the full range of facility and banking documentation required in such transactions, including legal charges, sub-charges, debentures and personal and company guarantees. We can provide you with a full suite of documentation for your own use or we can use your own suite. We can also reduce your risk by reviewing existing documentation, making sure that it remains fully compliant with latest statutory changes, particularly in respect of the constant regulatory updates.
The key to success when involved in lending is knowing that you can enforce your security and release your investment. Having good documentation is crucial to this. At ULS, we know that the real threat to documents is not their technical construction, but failing to take into account the arguments that borrowers typically use during litigation – something many lenders do not take into consideration. We can help you with this when reviewing your documents.